The Astronomy! Project Oostkapelle is all about living and experiencing the beauty of the dark cloudless night, meanwhile producing a steady stream of scientifical useful data for more than 40 years!
More information will be added as the project progresses.
E-mail: APO@zeelandnet.nl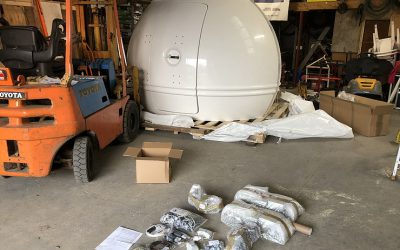 Work in progress, building a new dome for the Astronomy Project Oostkapelle
Premier Apartments
Premier apartments Tombaugh, Bradfield, and Herschel are ready for use.
After a major conversion of the barn, three beauties were born!
We also have completed the apartments Capella! (4p) and Castor (4p)!
Attention: Castor will be renovated next year and therefore it is not available for rent in 2020!
The revenues of the apartments are used to fund the Astronomy! Project Oostkapelle!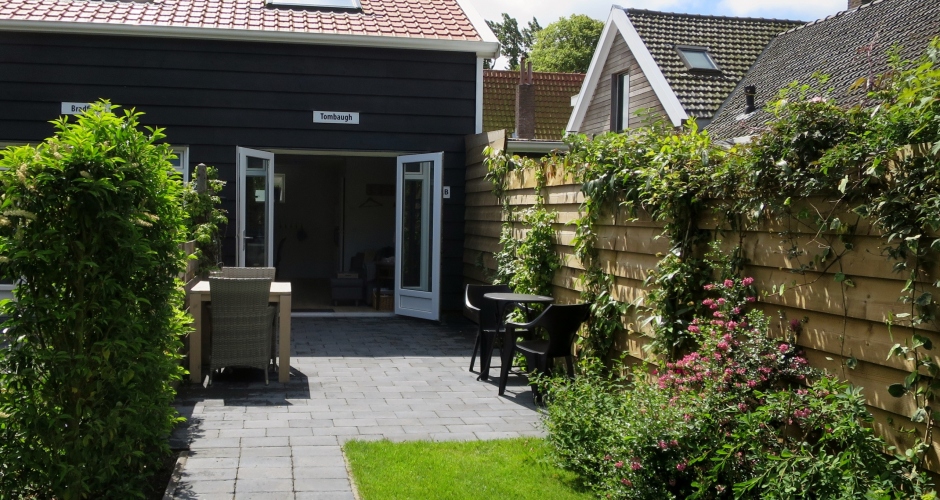 Tombaugh
Number of persons: 2
Number of bedrooms: 1
Changeover: friday
Pets allowed: no
Internet: yes WiFi
Smoking: no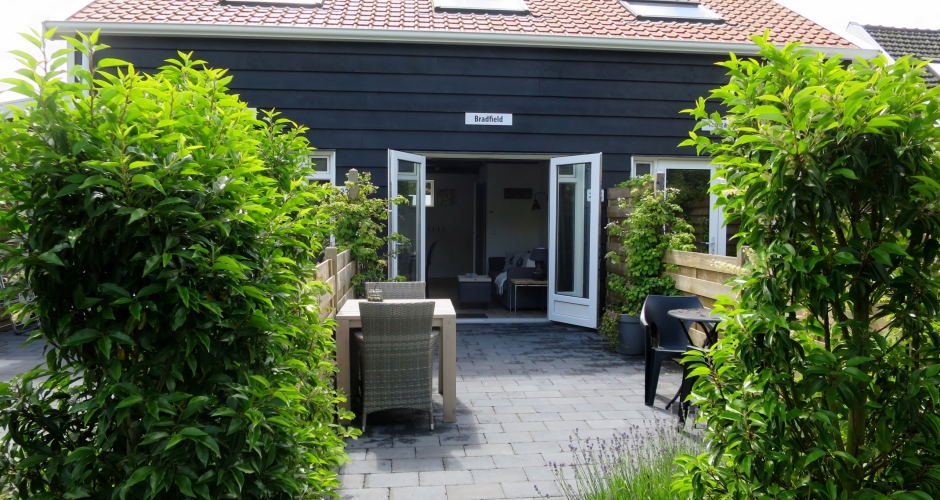 Bradfield
Number of persons: 2
Number of bedrooms: 1
Changeover: friday
Pets allowed: no
Internet: yes WiFi
Smoking: no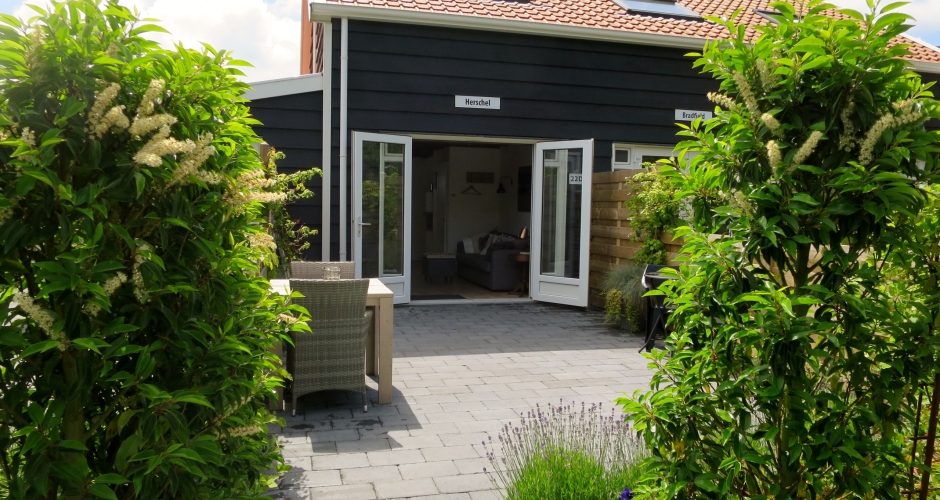 Herschel
Number of persons: 2
Number of bedrooms: 1
Changeover: friday
Pets allowed: no
Internet: yes WiFi
Smoking: no
Contact
Duinbeekseweg 22a
4356CE Oostkapelle
Netherlands
apo@zeelandnet.nl